Window Cleaning Harford County
Free Estimates
Licensed, Bonded & Insured
Fully Uniformed
Fast Services
Affordable Prices
100% Satisfaction Guaranteed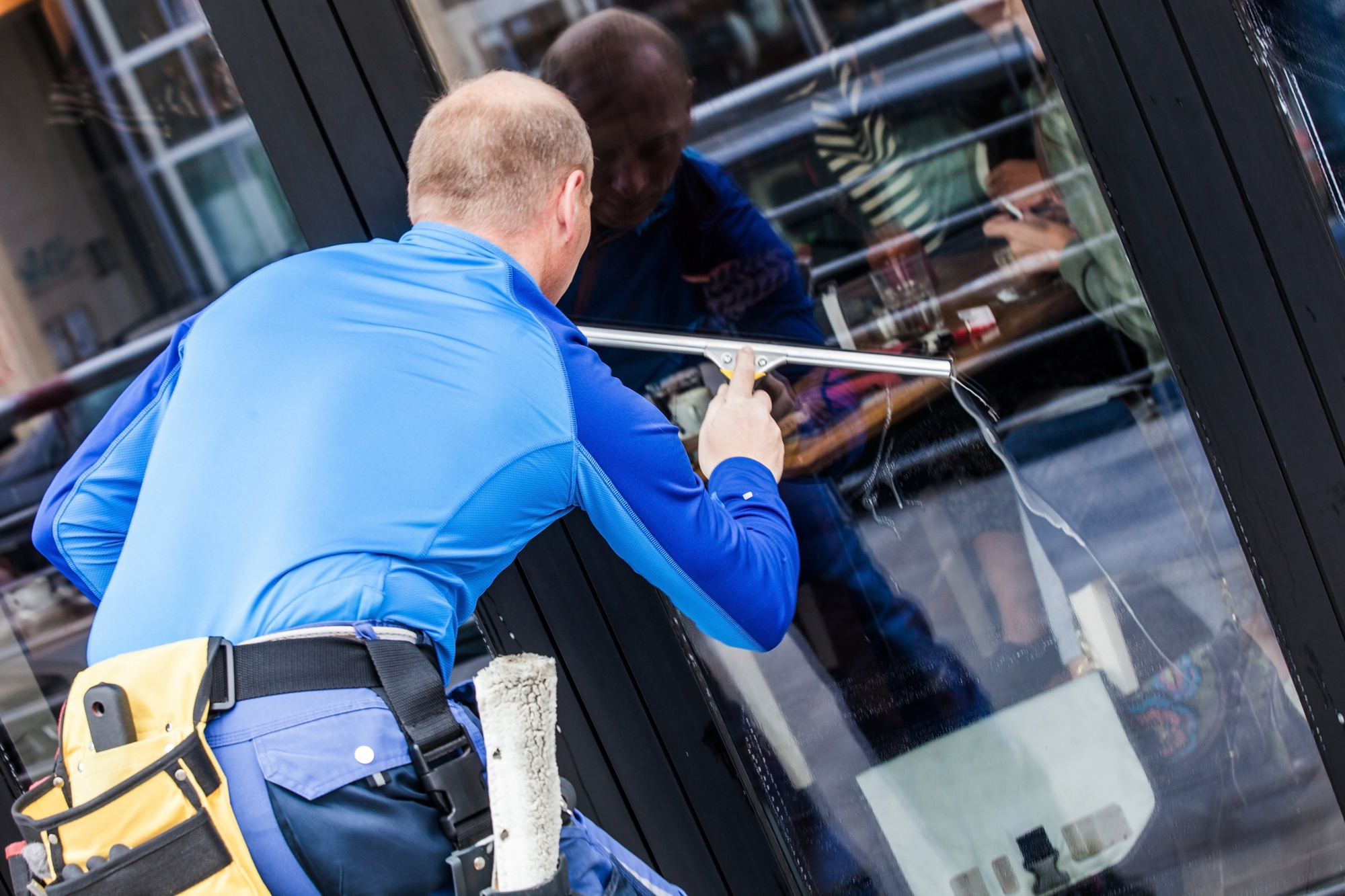 Harford County Power Washing is a licensed and insured professional company that has been providing quality service to Maryland businesses and residents for over 15 years. Our primary goal is to serve you with the highest level of honesty, integrity, and workmanship. When you call us for your window cleaning or pressure washing needs, we will do everything in our ability to earn your longtime respect and future business. In fact, we guarantee you'll receive the best service at an affordable price. 
Contact Us Today For a Free Estimate!
(410) 513-9876
Window Cleaning Harford County
Residential, Commercial or Industrial- Harford County Power Washing is here for you! We want to keep your glass squeaky clean year round- free of any dust, smudges, and grime. Our team of professional window cleaners are extremely attentive to detail and will get your windows clean in no time. Additionally, not only will the glass be receiving a good scrubbing, but your window sills and tracks will be cleaned in the process, and upon request we will clean your screens too! It is our promise to you that we will leave your glass streak-free, drip-free, and have a hassle free process. 
Add Value To Your Home
Don't we all say that we just wish we had more time in the day to do the things we want to do, and not just the things we have to do? Well, we certainly can't add hours to the day, but we will take care of many time consuming tasks and the headaches that come with them with our wide variety of services. Our courteous and highly skilled professional technicians will be happy to assist you in getting your residential and commercial properties in shape for the season, giving your home or business the curb appeal it deserves. Here at Harford County Power Washing we will also power wash your deck, which will keep your homes value high and looking good.
Our Satisfaction Guarantee
It is our promise to each and every client that a job is not complete until you are 100% satisfied with our services. Having you as one of our customers means everything to us, so we want to make sure that you are happy with the tasks done. If not, we are determined to do everything in our means to make it right. 100% Satisfaction Guaranteed or You Do Not Pay. 
Hire the Window Cleaning Pro's Today!
At Harford County Power Washing we stand out from our competitors. Our high quality services are simply unmatchable because of our commitment to exceptional results, customer service, integrity, and reliability. Your neighbors in Harford County have trusted us year after year because our prices are competitive, and our crew is skilled and work hard! We absolutely love what we do, and when you see it, you will too. Contact us today to schedule your free window cleaning estimate. 
Call The Experts Today
(410) 513-9876