Power Washing Harford County
Free Estimates
Licensed, Insured, Bonded
Professionally Trained Employees
100% Satisfaction Guaranteed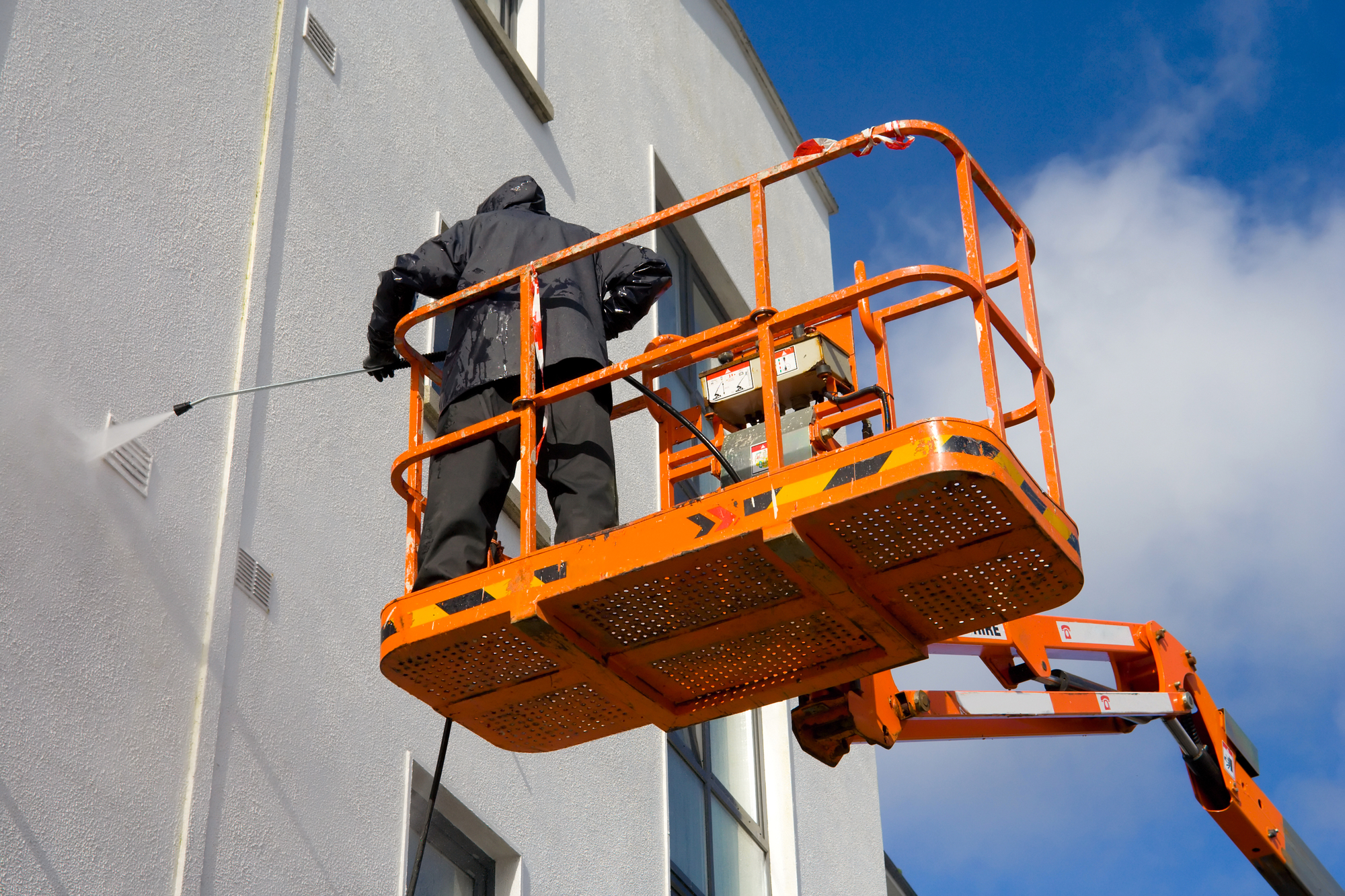 Harford County Power Washing is proud to be Maryland's #1 Trusted Exterior Washing Company. We've achieved this status by providing consistent, reliable, high-quality power washing services, by keeping pace with the latest industrial cleaning equipment and practices, and by always giving our clients what they want: good value and a great wash. It is our determination here at Harford County Power Washing to give our customers satisfying results and a clean fresh look to your home or business. 100% Customer Satisfaction Guaranteed.
Contact Us Today For a Free Estimate!
(410) 513-9876
Harford County Power Washing
Your satisfaction matters to us, so because of this, we have taken the time to professionally train each member of our crew to properly remove stubborn stains, successfully get rid of mold, and to triple check to make sure each task is done correctly! Our skilled workers are fast, efficient and reliable, able to rid every crevice around your building of dirt and debris. We use only the most advanced cleaning technology that can penetrate deep beneath layers of dirt, banishing any mold and mildew that might be lurking on your building's exterior. No matter how deeply embedded the stains on your siding or driveway pavement might be, our pressure washers can blast them away. Our methods are thorough and our cleaning agents are 100% safe for you and the environment.  
Residential Exterior Washing
With some care, attention, specialized supplies and equipment, the beautiful exterior of your residence can be restored to a like new state. Cleaning your home is a huge task that is difficult to manage alone, let alone dangerous if you do not have the right materials and ladders on hand. When you allow the pro's of Harford County to clean your homes exterior, you will feel as if your home looks brand new and feel at ease knowing it has been cleaned correctly and safely. 
TIP FOR HOMEOWNERS: Power washing is the most inexpensive way to give your home a makeover while increasing its value.  
Commercial Washing Services
When it comes to first impressions, appearance is everything and a clean building or store front will imply so many positive things about the services you provide at your business. From power washing your parking lot to cleaning hard-to-reach areas of the building's exterior, we tackle the cleaning jobs you've been putting off so that you can concentrate on running your business. If you are interested in weekly, monthly or bi-monthly, power washing maintenance give us a call for special pricing today! 
TIP FOR BUSINESS OWNERS: A clean building shows that you care about your business, therefore, you will attract more customers. 
Surfaces We Clean:  
Brick

Siding

Concrete

Vinyl

Wood

Decks

Fences

Brick Paver Patios

Pool Decks

Patio Furniture

Grills

Parking Lots

Driveways

Sidewalks
And Many More!!
About Us
Pressure washing and roof cleaning are cost effective ways to add curb appeal to your property.  When done as part of a regularly scheduled maintenance and cleaning- pressure washing prevents the accumulation of algae, mold, dirt and discoloration on various hard surfaces, prolonging the life of the material. Regularly washing the exterior of your home is known to be the best way to keep a healthy environment. When choosing the professionals to clean your exterior the right way it will rid your home of black mold and other harmful pollutants that could slowly sneak their way inside your home and potentially creating an even bigger problem. The benefits of power washing are unending, not only will you instantly see a difference, but you will feel a difference. Allow us to free your residential or commercial property of these exterior elements today. Contact your #1 Trusted Local Power Washing Pro's of Harford County!
Contact Us Today For a Free Estimate!
(410) 513-9876