Harford County Roof Cleaning
Free Estimates
Licensed & Insured
Affordable Pricing
Reliable & Trustworthy 
100% Customer Satisfaction Guaranteed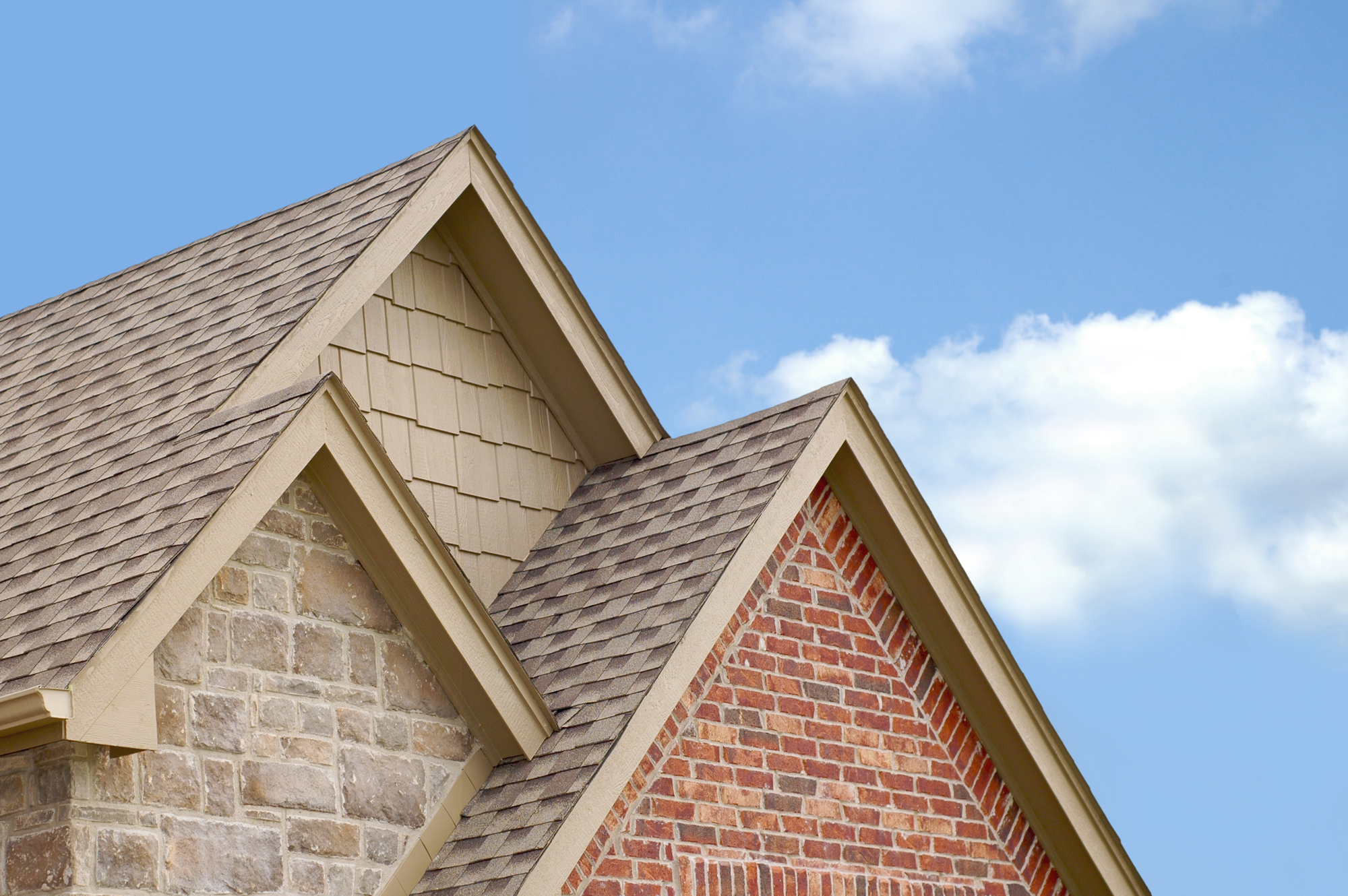 Harford County Power Washing is a licensed and insured professional company that has been providing quality service to Maryland businesses and residents for over 15 years. It is our goal to keep your commercial or residential property looking its absolute best and prolong the life of its exterior surfaces. With our top rated soft washing and pressure washing techniques we can remove mildew, fungi, dirt, and stubborn stains from your property. Our team is efficient and uses safe methods and products that are eco friendly. Call us today for a free roof washing estimate and give your property the makeover it deserves. 
Contact Us Today For a Free Estimate!
(410) 513-9876
Roof Cleaning Harford County
A filthy roof is not just dirty, it is infested with algae, bacteria and other potentially threatening decomposers. These organisms serve a vital role in nature to break down elements and turn them into soil quicker. Which is why when they find a home on the roof and are not properly cleaned and removed, it can cause roof rot and begin to weaken the integrity of your roofing shingles and structure. Do not allow your roof to become overrun by unsightly molds and fungi, allow us to help! By destroying debris, it will restore your roof to its original color, prevent property damage and keep your family safe all year round.
Protect Your Investment 
Mold, moss and other decomposers growing between shingles and in roofing cracks creates serious housing issues. It can stop your roof from being fully waterproof and create a risk of a roofing cave in if not treated properly. This is where we come in, when you call the professionals we will free your roof of any exterior elements that will deteriorate and age your shingles. With our powerful roof cleaning agents and our mastered techniques, your roof will last longer if regularly maintained and cared for.
Add Instant Curb Appeal
When you see a roof covered in black streaks, or hidden behind mold and moss, you instantly think the home is not well taken care of. A dirty roof such as this, can put off potential buyers and can make your home look less tidy than it is on the inside. But, by having a clean roof and exterior it will create an inviting environment for all onlookers and will instantly increase your homes curb appeal and attract prospective buyers. 
Increase Your Time
It is difficult to make time for large projects such as exterior property maintenance and cleaning. It is our goal to make it easy for our customers. With Harford County Power Washing we provide free estimates, fast scheduling, and quick efficient services. When you allow the professionals to handle a task for you, we have the equipment, man power, and all the right techniques to get the job done the correct way! So, what are you waiting for? Contact your local power washers of Harford County Md and allow us to check roof cleaning off your to-do list. 
100% Satisfaction Guaranteed 
It is our promise to each and every client that a job is not complete until you are 100% satisfied with our services. Having you as one of our customers means everything to us, so we want to make sure that you are happy with the tasks done. If not, we are determined to do everything in our means to make it right. 100% Satisfaction Guaranteed or You Do Not Pay. 
Roof Washing Contractors of Maryland
At Harford County Power Washing we stand out from our competitors. Our high quality services are simply unmatchable because of our commitment to exceptional results, customer service, integrity, and reliability. Your neighbors in Harford County have trusted us for over 15 years, because our prices are affordable and our crew members are always polite, highly skilled and hard working! We absolutely love what we do, and when you see it, you will too. Contact us today to schedule your free roof cleaning estimate today, and if you are interested we will give you a free window cleaning estimate as well! Allow the professionals to clean your residential or commercial property from top to bottom- We will do it all!   
Call The Experts Today
(410) 513-9876